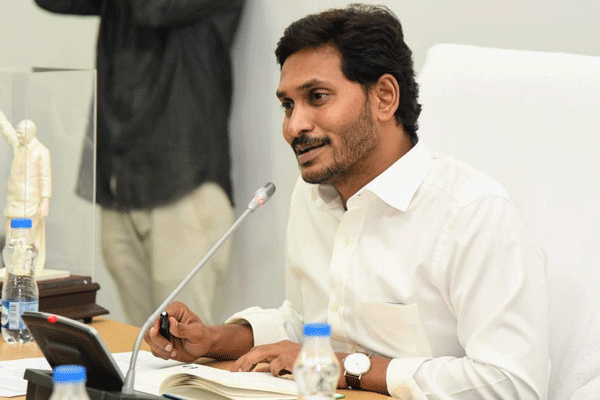 AP Chief Minister YS Jaganmohan Reddy did not personally appear before the Hyderabad CBI Court today. This is the first Friday since the court refused to give exemption to Jagan from personal appearance every Friday before the court hearings in the Rs 43,000-cr illegal assets cases. Jagan's advisors did lot of brainstorming on whether the CM should attend the court or not. Finally, they decided to avoid personal appearance as this would put lot of embarrassment politically to the YCP government in the state and at the national level.
The national media is also waiting for a chance to discredit Jagan Circar after its media gag GO. Moreover, AP Government humiliated the Press Council of India on the issue of the National Press Day celebrations. Harsh media coverage is indeed making CM Jagan Reddy to somehow avoid court appearances in his official capacity as the CM. Today, Jagan pleaded for absence as he is to be available in Andhra in view of the Union Minister Dharmendra Pradhan's visit to the state. The court has accepted the CM petition.
Legal experts say that Jagan will not be able to go on getting absent permissions every Friday. If he avoids appearance without informing, the court may issue arrest warrant against him. That would be national level humiliation for the YCP. The Supreme Court may not consider Jagan petition for exemption from personal appearance favourably. It all looks Jagan is caught in a checkmate.