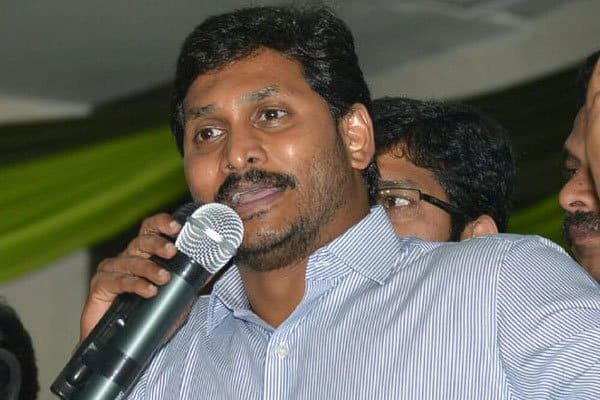 Andhra Pradesh Opposition Leader Y S Jagan Mohan Reddy's meet with Prime Minister Narendra Modi, followed by support to NDA in President election and several such developments have hinted on the possible merger of YSR Congress Party with Bharatiya Janata Party.
Republic TV has reported that it had accessed exclusive information that YSR Congress Chief will be joining hands with the BJP. According to Republic TV's Sources say, Jagan is now in midst of talks with BJP leaders. It also stated that the decision comes after Jagan's talks with Congress vice-president Rahul Gandhi failed.
According to the sources of Republic TV Jagan is said to have shown full intent to join the NDA, while Gaali Janardhana Reddy is playing the role of mediator between BJP Central leadership and YSRCP.
Several such reports emerged various times, but Republic TV quoting access to "exclusive information" has raised suspicion. Nonetheless, YSRCP leaders have not yet denied the claims of possible merger or alliance. The party is yet to respond on the claims by the national media.