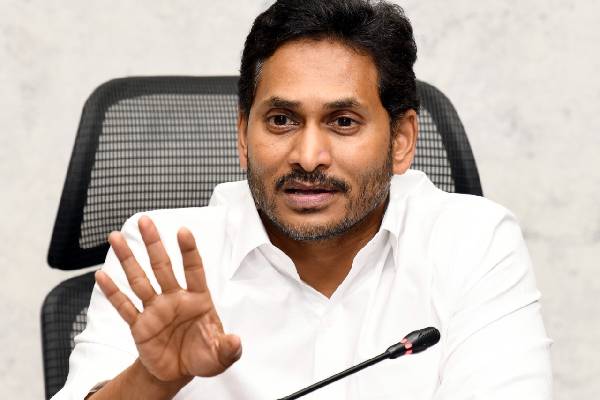 Chief Minister YS Jagan Mohan Reddy expressed shock over the train mishap in Odisha and has constituted a high-level IAS officers committee under the aegis of the IT Minister Gudivada Amarnath to visit the site of Coromandel Express train accident in which there of loss of human lives and injuries to the passengers.
The Chief Minister held a high-level meeting with CMO officials here on Saturday and reviewed the situation. He directed them to be in touch with the officials of the Odisha CMO and Railway Department.
He told them to establish enquiry and grievance cells in the offices of District Collectors to deal with grievances and respond immediately.
The IAS officers Committee, consisting of Civil Supplies Commissioner Arun Kumar, Joint Commissioner of Commercial taxes Anand and Srikakulam Joint Collector Naveen along with the Minister Amarnath will visit accident spot in Odisha and extend help in the relief and rescue operations.
The Chief Minister directed the officials to make arrangements in hospitals of Visakhapatnam, Vizianagaram and Srikakulam districts to treat the injured and provide medical treatment and also keep ambulances ready. He also directed them to keep him informed of the latest developments.
The state government had also decided to airlift the passengers if required, said Minister Amaranath.