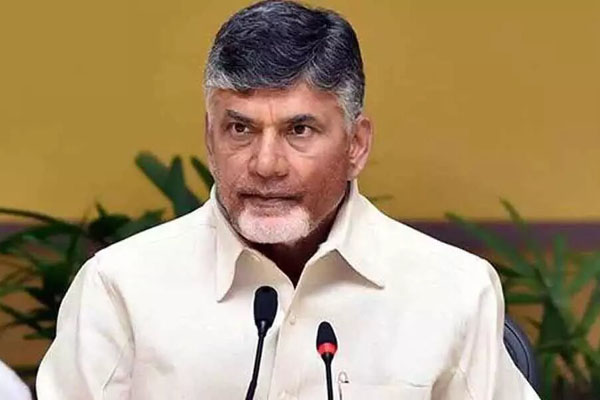 TDP supremo and former chief minister N Chandrababu Naidu is leaving for Delhi today. He would be attending the G20 preparatory meeting in Delhi.
Prime Minister Narendra Modi would preside over the meeting. This is the second meeting that Chandrababu Naidu is also attending along with Narendra Modi. Last time, Chandrababu Naidu had a brief chat with the Prime Minister on the sidelights of the meeting.
However, this time, Chandrababu Naidu is said to be seeking slots to meet the Prime Minister and the union home minister. Sources in the TDP say that Chandrababu Naidu would meet Amit Shah on Saturday evening, if time permits.
The sources say that Naidu had sought time with the Prime Minister either before the G20 meet or after. This time, sources indicate that Chandrababu Naidu is firm on holding separate meetings with the Prime Minister and Union Home minister.
The TDP is positively moving towards having an alliance with the BJP along with the Jana Sena to avoid division of anti-government votes. Naidu had two rounds of meetings with Jana Sena chief Pawan Kalyan on building an alliance.
Pawan Kalyan too visited the national capital recently and held talks with the senior BJP leaders. It is said that he had proposed the alliance with the TDP in Andhra Pradesh. However, it is not known what the BJP leaders have conveyed to the Jana Sena chief on alliance.
Senior BJP leader and former union minister, Sujana Chowdary too had proposed alliance with the TDP along with the Jana Sena. A good number of the BJP leaders are in favour of building alliance with the TDP for the 2024 general election, scheduled to be held in March-April next year.
It is to be seen if Chandrababu Naidu would really make it and hold meetings with the Prime Minister and the home minister in this visit to the national capital.