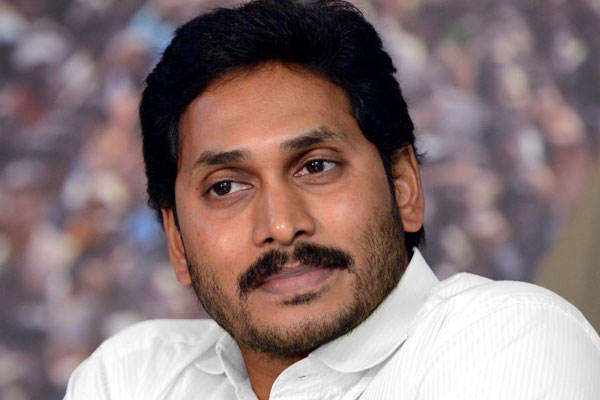 The Election Commission of India and AP election officials are favouring YCP leader Jaganmohan Reddy as he has the blessings of PM Modi and Amit Shah. But the election officials could not permit complicated director Ram Gopal Varma to conduct a public press conference at NTR Circle in Singhnagar area. Commenting on this, Jaganmohan Reddy said that the democracy was in such a delicate position in Andhra Pradesh that Varma could not even hold a press conference.
His comments created confusion and shock among the election officials and the police authorities. The officials wouldn't have any objection if Varma wanted to hold press conference in a private place.
But there were problems as Novotel and Ilapuram hotels were unwilling to rent their premises to Varma. There might be political pressures. Quite unexpectedly, the election officials came under pressure when Varma decided on a public place for his press briefing. The officials had their own reasons not to bow to pressure from the YCP and BJP leaders. They sent Varma back to Gannavaram airport and kept a close watch till he left Vijayawada.