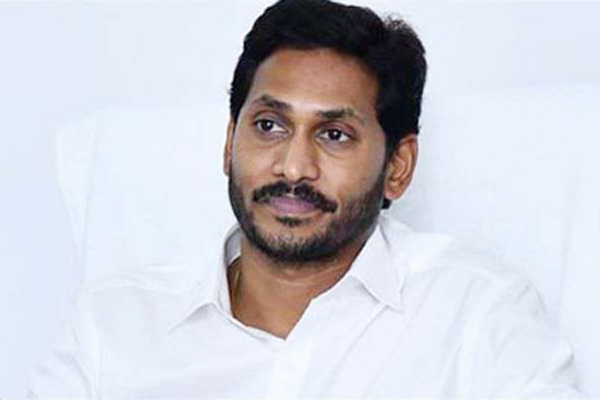 CM Jaganmohan Reddy hates buildings, projects and systems that are built by Ex CM Chandrababu Naidu. IAS and IPS officers who excelled in Naidu time are also in the list. This is why IAS officer Ahmad Babu was immediately transferred out of the Real Time Governance Society (RTGS). It was the brainchild of Naidu whose term marked extensive use and popularity of RTGS during cyclones and in enhancing quality of governance in different departments.
Interestingly, the Jagan Reddy government reversed its own decision and brought back Ahmad Babu as Chief Executive Officer of RTGS now. This has become the subject of curious discussions among top officers and employees in the Secretariat. The RTGS functions from with the Secretariat premises. It was an All-in-One Command and Control System on good governance.
For various reasons, the RTGS is now not able to deliver the kind of results that were there during Naidu's term. The Jagan government realised the need to prevent any further damage. Chief Secretary LV Subrahmanyam immediately issued an order bringing back Ahmad Babu. The entire episode has brought some cheer to TDP leaders. They are asking why Jagan has exempted RTGS from his habit of foul mouthing or demolishing everything that is linked to Naidu. They say that RTGS might have been spared because it is immediately useful for the Jagan administration which has to function from Secretariat effectively on a day-to-day basis.
Telugu360 is always open for the best and bright journalists. If you are interested in full-time or freelance, email us at
Krishna@telugu360.com