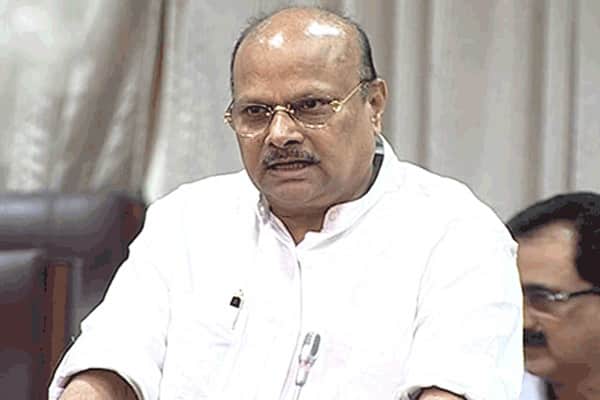 The TDP is accusing CM Jaganmohan Reddy of damaging Andhra prestige in the streets of Delhi. Union Ministers are not giving appointments to Jagan just because he is asking for illegal personal favours to escape from the Rs 43,000 Cr CBI assets cases. Ex Finance Minister Yanamala Ramakrishnudu said that the YSR son is clearly shivering in terror of the fast speeding up trials of his corruption cases in CBI Special Court. Till now, Jagan Reddy somehow dragged the trials by various dubious appeals. But now, time is running out. The day is fast and for Jagan to get punishment in the massive fraud cases.
The former minister further said that Amit Shah is also avoiding AP CM just because he is not representing any issues of public interest in AP. Every time, CMO officials are failing to give proper official reasons to get Shah appointment. From this, it is clear how much worried that Jagan Reddy is about the progress of CBI court trials.
Ramakrishnudu said that there is no escaping for Jagan Reddy from the CBI cases. CM is facing serious charges of money laundering and FEMA violations of the highest order. Jagan is also facing allegations of spending huge public funds on special flights to Delhi for personal favours.