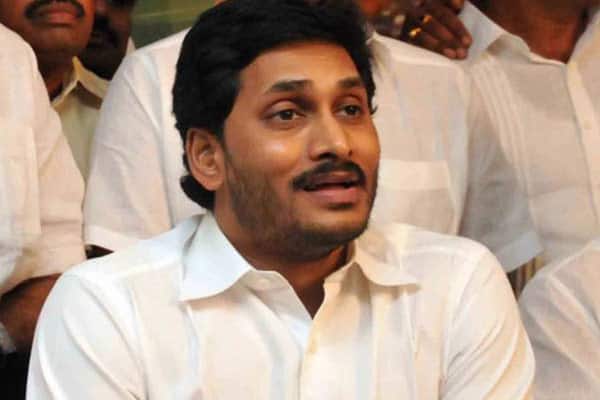 YSRCP MPs submitted their resignation after the Lok Sabha has been indefinitely adjourned, without moving the No-Confidence Motion proposed by YSRCP, TDP and Indian National Congress. The AIADMK MPs continued to disrupt the business of the house, leading to an adjournment for one final time.
After the Lok Sabha has been adjourned, the YSRCP MPs have submitted their resignation to the Lok Sabha Speaker Sumitra Mahajan, by meeting her in the Speaker Chamber, within the Parliament premises. Reacting on the same, YSRCP Supremo YS Jagan took to Twitter to tweet the same and threw an open challenge to AP CM, and TDP President Chandrababu Naidu asking him to make the TDP MPs resign.
"We do as we say! YSRCP MPs are submitting their resignations today. I challenge @ncbn to make TDP MPs resign and stand united with the people of AP in their rightful demand of Special Category Status for Andhra Pradesh", Jagan said in his tweet.
After submitting their resignations, the YSRCP MPs started an indefinite hunger strike.
Political analysts and parties' strategists are keenly observing the political developments both at the Centre and the state. Whatever decision Chandrababu Naidu is likely to take now, is going to decide the fate of Telugu Desam Party in the 2019 AP Assembly Elections.