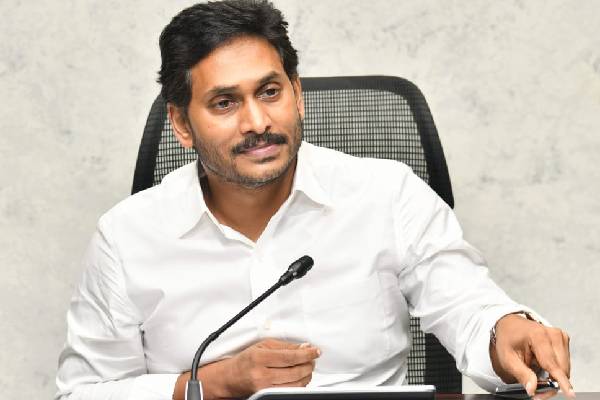 Chief Minister Y S Jagan Mohan Reddy is scheduled to meet Prime Minister Narendra Modi in the national capital. While it is not known why the chief minister is meeting Modi for the second time in a month, sources say that Jagan Mohan Reddy would also be meeting President Draupadi Murmu and vice-president Jagdeep Dhankhar, who were elected to the respective posts recently.
The chief minister is also scheduled to meet Finance Minister Nirmala Sitaraman and Jal Shakthi Minister Gajendra Singh Shekhawat in Delhi. The chief minister is leaving today evening and will reach the national capital by night. He would stay in his camp office at 1, Janpath.
The chief minister is likely to take up the issue of rehabilitation and resettlement (R&R) of the Polavaram Project displaced families. The R&R package was not completed during the TDP regime between 2014 and 2019. The TDP had focused only on the Pattiseema and diaphragm wall of the project, Jagan Mohan Reddy said during his interaction with the displaced families who were hit by the recent floods.
Jagan Mohan Reddy had promised them that he would get the R&R package at the earliest and ensure that the displaced families have a better life ahead. He had also told them that he would bring a better package for them from the Central government.
Hence, the Polavaram is one of the key issues for the chief minister to raise before the Prime Minister, the Jal Shankhi Minister and the Finance Minister, whom all he would be meeting in Delhi.
Once this key job is done, the chief minister is likely to meet the President and the Vice-President for whose election, the YSR Congress had extended unconditional support.