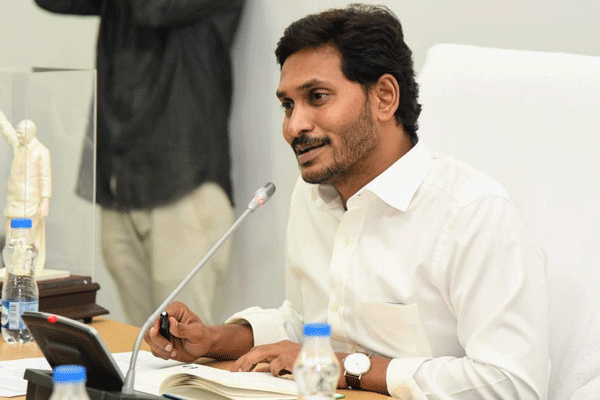 YCP Regime is more and more unstoppable after successfully hunting down Kodela Sivaprasada Rao. Ruling party leaders are celebrating that Kodela suicide has significantly shaken the morale of TDP leaders. Now, AP CM YS Jaganmohan Reddy has begun focusing on his old obsession to demolish the Chandrababu Naidu residence on Krishna Karakatta.
For this, a grand sketch is prepared to demolish four small buildings along with Naidu house. The smart move is obviously to make an impression that there is no discrimination against Naidu. Why only four buildings when there are nearly 70 illegal buildings? Surprisingly, permissions for all these riverside buildings were given during the 'most corrupt' government of Jagan father YS Rajasekhar Reddy.
Analysts say that this time, Jagan is expected to blindly go ahead with demolition of Chandrababu residence. A big political sensation is immediately needed to divert public attention from Kodela suicide, Polavaram scam, welfare collapse, etc. Jagan is using all his smartness for demolitions, police cases, court litigations, vindictive politics, vicious propaganda and communal divides.
Telugu360 is always open for the best and bright journalists. If you are interested in full-time or freelance, email us at
Krishna@telugu360.com