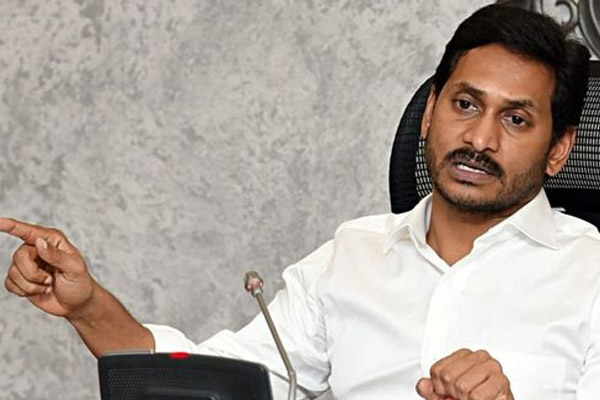 AP Chief Minister YS Jaganmohan Reddy is making quick moves to give the final blow to Amaravati. Jagan came up with the idea of developing 3 Concept Cities at Tirupati, Anantapur and Visakhapatnam. As usual, Amaravati is excluded. He tells the corporate houses that in these cities, his government will offer subsidised power and water and land facilities for the industrialists.
The timing of this project is creating lot of doubts. High Court and the Central Government are bringing pressure on Jagan to clarify on Capital City. Now, CM comes up with Concept City idea but he has not included Kurnool in Concept Cities list. Is it because CM has decided to shift High Court to Kurnool? Also, the GN Rao-led Experts Committee has given hints of developing major government facilities in Kurnool.
On the other hand, plenty of doubts are being raised on the actual intentions of the YCP government on Concept Cities. Is this yet another gimmick of Jagan Reddy Coterie to grab land and make easy money in the name of Concept Cities? They say that the three cities are to be developed in 10 sq kilometres each. Obviously, YCP leaders will get land allotments in these projects and take all the benefits from the government. It will become just another policy like sand and liquor for Jagan Coterie to infiltrate their men and amass wealth.