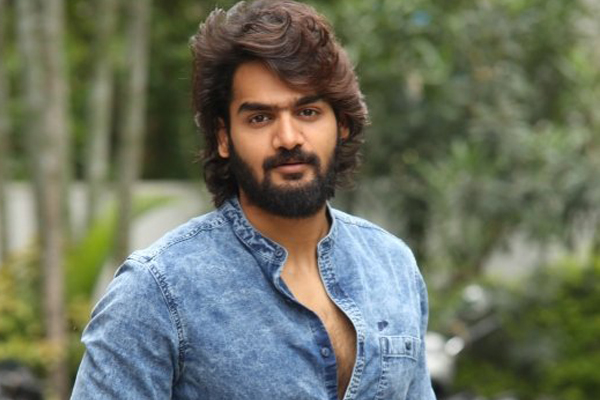 2019 has been an unlucky year for Kartikeya who shot to fame last year with 'RX100'. Apparently, he has left with no new tricks to promote his films as he used them all for 'Guna 369' and 'Hippi' that tanked at the box-office. He is now trying hard to bring the hype for his upcoming release '90ML'.
The adult romantic drama is set for release on December 5 and is releasing the trailer tomorrow. But somehow, the film was not able to succeed in getting hype so far. He is hoping things would drastically change in his favor after the trailer launch.
This year several young actors like Vijay Devarakonda and Nikhil Siddharth had seen the unlucky phase. Will Kartikeya get the 'kick' to his career with this shot of 90 ML?