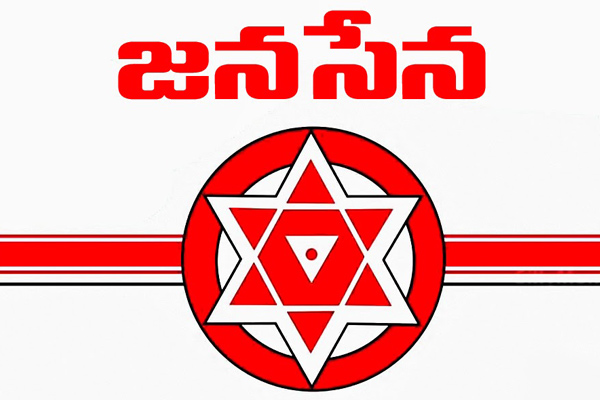 It is known news that, janasena party led by Pawan Kalyan bit the dust in 2019 elections. While the party chief Pawan Kalyan himself lost in both the places he contested, except one MLA candidate, rest all got defeated in the elections. Now the only MLA of janasena, Rapaka Varaprasad had one to one meeting with Jagan today.
Rapaka Varaprasad took oath as MLA today. After taking oath, he went to chief minister chamber to meet Jagan. He had one to one meeting with Jagan for around 15 minutes. With this, some people started speculating whether Varaprasad wants to join ruling YSRCP . Even if he doesn't join ruling party, he may maintain friendly relations with ysrcp, some analysts observed.
We will have to wait and see what decision this Janasena MLA will take.
Telugu360 is always open for the best and bright journalists. If you are interested in full-time or freelance, email us at
Krishna@telugu360.com