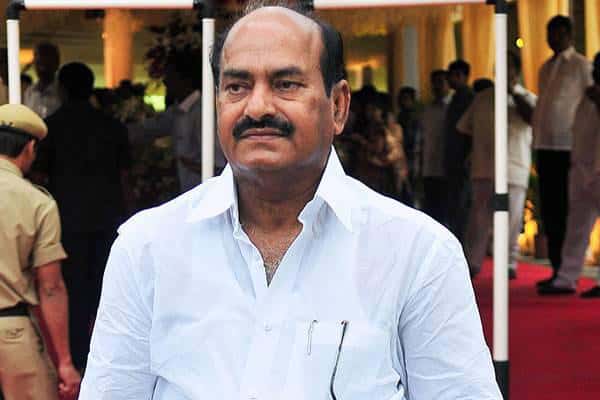 If a special jury award is to be awarded by the AP State Government for the most 'entertaining' politician, MP JC Diwakar Reddy surely comes in competition to MP Naramalli Sivaprasad. JC has been critical, and quite frank while expressing his opinion on the current political situation in the state. He is one of the most celebrated politicians in AP.
In a shocking turn of events, JC Diwakar Reddy's close aide, Kondasani Suresh Reddy has been arrested by the police. K Suresh Reddy worked as an official PA to JC in the past and is now a close aide at a personal level.
Police arrested K Suresh Reddy after an accused in Cricket Betting case revealed key information about Suresh's involvement. Adding to this, Suresh Reddy after working as a PA to JC, worked as an engineer in Panchayat Raj division. He wassuspended, after land encroachment cases, and other allegations were brought against him.
It is also rumouredthat K Suresh Reddy is the mastermind behind hate speech and negative posts against AP Government Chief Whip on social media. These comments became viral at that time.
With K Suresh Reddy's arrest, it will be interesting to see, whether the police will continue to probe further or end their investigation due to political pressure.