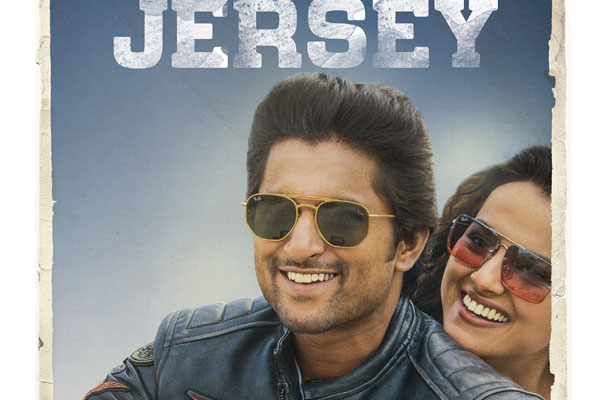 Tollywood's inspiring sports drama Jersey, which starred Nani in the lead, is going to be remade in Bollywood very soon. Popular Hindi filmmaker Karan Johar has reportedly bagged the remake rights for a fancy price and is planning to rope in a star cast for the Hindi version.
As hit Telugu films are drawing the attention of Hindi audience, Bollywood filmmakers are offering solid prices for remake rights and making good money there. Recently, the Hindi version of Arjun Reddy released and emerged as a smash hit. Karan Johar felt that the emotional narrative in Jersey will strike a chord with audience in North. He is on talks with Jersey director Gautham Tinnanuri to helm the Hindi version as well. The story will be slightly tweaked to suit the sensibilities of audience there.
The film narrates the story of an aged cricketer who pursues his dream of representing the country by finding a place in the national team. Nani's emotional performance received appreciation from all quarters and the film collected good revenues at the Tollywood box office.