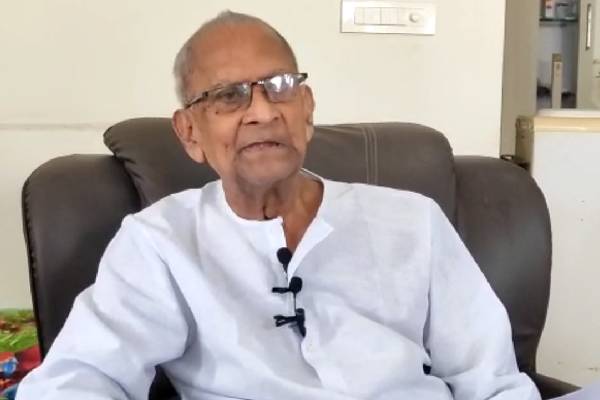 Senior Kapu leader and former minister Chegondi Venkata Harirama Jogaiah on Monday filed a petition in the AP high court seeking direction to the state government on Kapu reservations.
The former minister had already written a letter to Chief Minister Y S Jagan Mohan Reddy a couple of weeks ago requesting him to extend the five percent reservations to the Kapus from the Economically Weaker Sections (EWS).
The Central government had extended 10 percent reservations for the EWS five years ago. The previous TDP government passed a bill in the State Assembly extending five per cent reservations to the Kapus. However, the order is not being implemented in the state.
As there was no reply from the chief minister to his letter, the former minister had filed a petition in the high court. Jogaiah had been raising voice for the Kapu reservations for the past couple of years.
Though former minister Mudragada Padmanabham had been fighting for the community, Jogaiah was not as aggressive as Mudragada. However, with elections just 14 months away from now, this former minister took up the cause of the community.
It is to be seen if the high court would take up Jagaiah's petition or not is to be seen only on Tuesday when the registry lists the petition and refers to a bench.