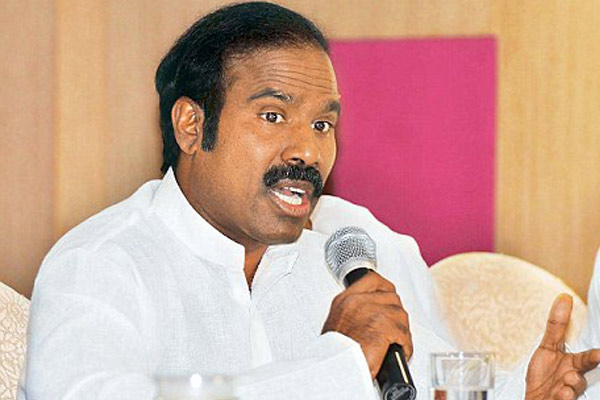 K A Paul, an evangelist, once had international reputation and was meeting heads of the Nations at his will. There were times when members of parliament used to wait for his appointment for hours. But all that changed in 2008 and 2009. His childish behaviour was exposed and he ended up in some police cases too. He almost went into oblivion for a few years but suddenly he is presenting himself before TV channels nowadays. In one of the recent interviews given to a TV channel he made some funny comments again and as those comments involved Nandamuri Balakrishna, the video went viral in social media.
While speaking about Telangana elections, when he was asked about Nandamuri Suhasini, he told he doesn't know her. When anchor told she is daughter of Nandamuri harikrishna, he told he doesn't know him either. Then TV anchor tried to explain him that Nandamuri harikrishna is brother of hero Nandamuri Balakrishna and asked whether he knows Balakrishna at least. KA Paul replied that he doesn't know Bala Krishna also. These comment shocked the audience. Later he slightly corrected that he has heard the name of Nandamuri Balakrishna. But he added that he knows only Chiranjeevi as his brother was a big fan of him and his brother used to say him that, number one hero is Chiranjeevi, number 2 is Chiranjeevi and number 10 also Chiranjeevi. KA Paul added , Chiranjeevi with such huge fan following also could not succeed in politics.
KA Paul also told that he has political experience way back in 1980s itself and also he has experience in dealing with the heads of 140 countries. He told that he will be a significant force in politics.
The video in which he said these words went viral in social media.
Telugu360 is always open for the best and bright journalists. If you are interested in full-time or freelance, email us at
Krishna@telugu360.com