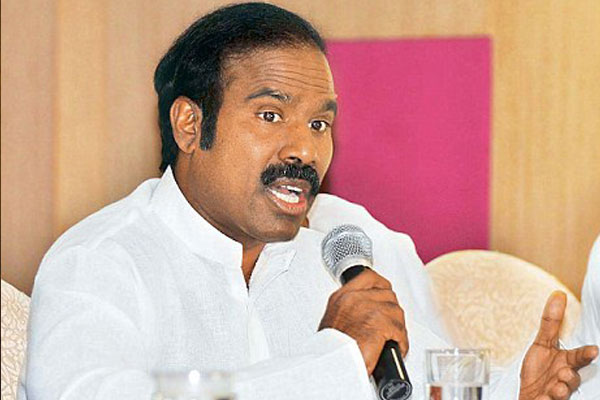 The 2019 AP Assembly election is going to see an unusually large number of small and big parties putting up their candidates in all segments. Joining the list now is international evangelist KA Paul who is the head of Praja Shanti Party. He is making preparations to field his party candidates in all the segments in the state.
Already, the BJP and the YSR Congress Party are preparing for putting up their candidates in all segments respectively. The TDP is also thinking of fighting the election alone. So, the Congress will have no alternative then. Pawan Kalyan has tie up with the Left parties and he seems bent upon avoiding any alliance with Jagan or BJP going by his criticism of both of them.
Then there comes CBI former JD Laxminarayana's party which is going to contest most seats. Unlike in Telangana, there is no likelihood of formation of a Mahakutami in AP. The current political scenario and ideologies of respective parties may obstruct any possibility of alliance formation. The TDP leaders at second rungs and village levels are openly opposing alliance with the Congress.
KA Paul says both CMs of Telugu States are boasting of their respective successes but not doing real work for the people. He says his party will strengthen secularism in the country.
G.Ravikiran