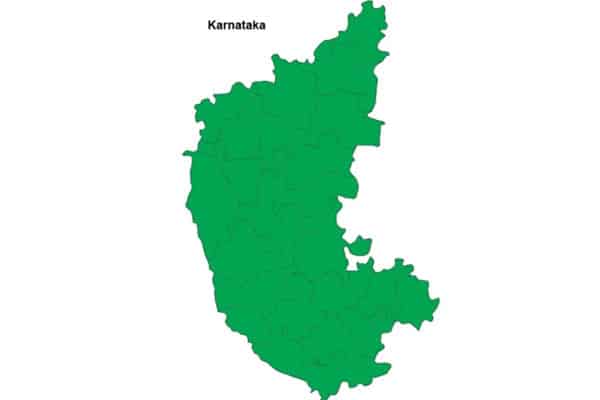 In any democratic nation that follows parliamentary kind of system, the Chief Ministers are expected to have good terms with the Prime Minister of the Country, irrespective of party. That doesn't seem the case in our nation. While BJP and Congress are always busy fighting for power at the Centre, the Chief Ministers to are joining the battle.
Everyone knows the fact that terms between Karnataka CM Siddharamaiah (Congress party) and PM Modi are not that great. Both the leaders have been making allegations on each other directly, and indirectly forgetting the fact that one is governing a state, while the other the country itself.
Taking the entire row between Congress and BJP in the upcoming Karnataka Assembly Elections, Siddharamaiah has issued a full-page ad in the daily tabloids challenging PM Modi, and Yeddyurappa for an open debate.
"Stop making false accusations, allegations. Why not debate with facts and let the people of Karnataka decide who is truthful", read a newspaper ad from the Karnataka Congress party featuring Siddharamaiah and Congress President Rahul Gandhi.
We have to wait and see when with the CM, or even the PM be ready to have an open debate with a "common man" on live TV. It is not uncommon to see local bureaucrats snubbing the common man when they put questions to the politicians (aka dacoits) during a rally/public meeting.