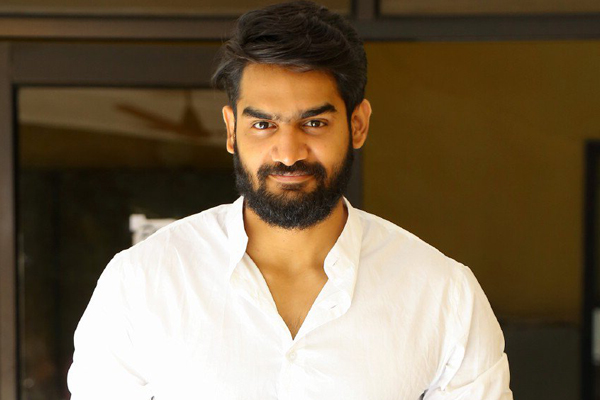 Kartikeya has been promoting heavily using all mediums but still, there is no hype or proper buzz around his upcoming release '90ML'. The mass entertainer is scheduled to hit the screens on December 5.
'90ML' as the title suggests narrates about a guy who is born with a rare disorder that has only one remedy – savoring 90ML of alcohol daily. This bizarre idea has not clicked with the majority of film lovers as the trailer has registered views of just 1.7 million views in 15 days.
Karthikeya stunned everyone with 'RX100' last year which was a sleeper hit but this year he has already tasted three films – 'Guna 369', 'Hippi' and 'Gang Leader'. '90ML' is his fourth release and it will decide his market.
The film is also produced by his home banner.