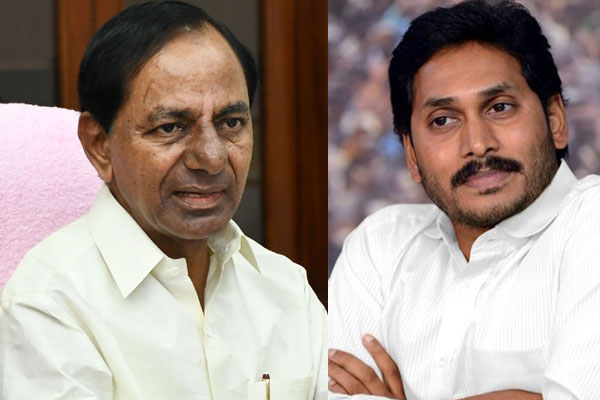 For reasons not known, Andhra Chief Minister YS Jaganmohan Reddy considers Telangana CM K Chandrasekhara Rao as his elder brother. Maybe because of this, Jagan has immediately given away AP buildings in Hyderabad Secretariat to Telangana government. No questions asked. KCR was saying that there is a good atmosphere in Telugu states for resolving AP-Telangana reorganisation issues amicably. There is also no need for the Centre to interfere.
But now, KCR has dragged the reorganisation issues once again to the Union Home Ministry. Telangana is arguing that the division of Schedule 9 and 10 corporations should be taken up based on geographical location. It would naturally get 90 per cent advantage as most of the assets of RTC, civil supplies corporation, Transco, Genco, etc are located in Hyderabad.
Now it is clear that the big brother has returned to his old tricks. He did not rest till Andhras are kicked out of Hyderabad and Telangana soil. Now, his mission is to cripple the new Andhra state in such a way that it will never recover again. KCR's dream of spoiling Andhra capital was fulfilled by Jagan. But he is not giving anything in return. Doubts are coming up whether the CMs of Telugu states are solely and mutually promoting their personal interests and not bothered about people's welfare at all.