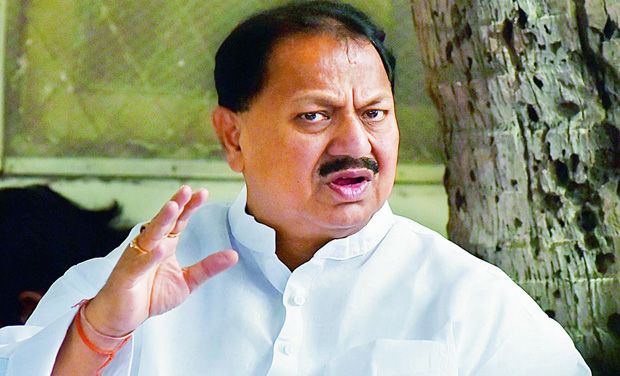 Telangana chief minister K Chandrasekhar Rao is caught up in Munnuru Kapu Triangle.He sprang a surprise yesterday giving rise to a thick political speculation among watcher of T-politics. KCR paid a visit to the residence of D Srinivas, former PCC president,who defected to TRS on July 8. What transpired between Chandranna and Seenanna, though kept under wraps, is being thickly speculated in the state.
KCR drove down to Srinivas's house  reportedly to place his predicament in accommodating the latter in the party or government level because he foresees problems from other Munnuru Kapus. He said to have discussed possible solutions for tricky Munnuru Kapu  Problem.
The problem is D Srinivas is a Munnuru Kapu leader. If he is sent to Delhi as a Rajya Sabha member it would create caste imbalance in the party as  already an equally strong  Munnuru Kapu is there occupying an important position. He is the most talkative and articulate K Keshava Rao, also a former PCC president. Rao, is not only a Rajya Sabha member but also the secretary-general of the party. Sending a second Munnurku Kapu to Delhi's Rajya Sabha would displease Rao.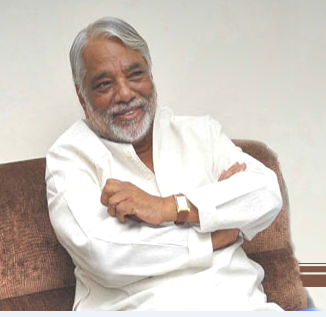 Srinivas can't be appointed as the special representative in Telangana Bhavan either as the post is already occupied by S Venugopalachary. Chary can't be replaced.
Now, D Srinivas has to be accommodated some where at state level and this also likely to engender a problem of intra-Mnnuru Kapu rivalry. By rewarding Srinvas with an important position either in the party or in the government , KCR is certain to  face the risk of being branded as pro-Munnuru Kapu, one. It would disappoint leaders from other backward communities. Two, it would  miff  Konda Surekha, another Munnuru Kapu MLA from Warangal district.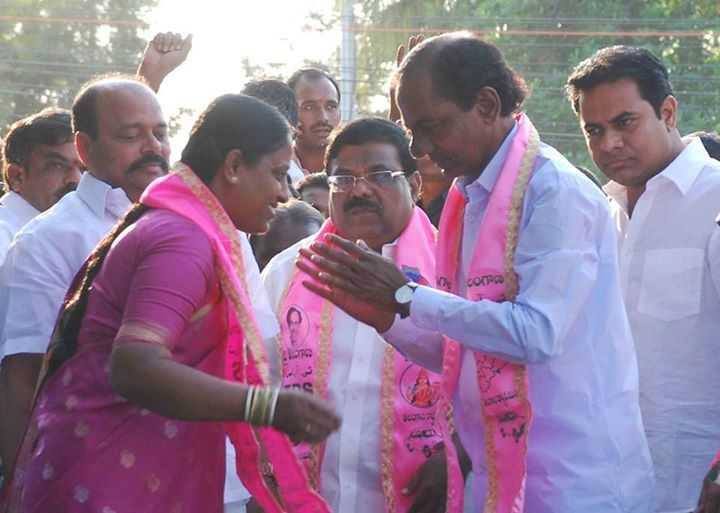 On the day Konda Surekha joined TRS from YSRC  before 2014 elections, Chandrasekhar Rao showered praises on Surekha and announced to the thunderous applause from the public that she would be inducted into cabinet as woman and child welfare minister. Surekha is Padma Sali by birth and married to Konda Murali, Munnuru Kapu. Politically, Surekha is as stronger and influential in politics as any other leader, including D Srinivas in the state politics. She was a minister in YSR Cabiinet.
One year into the term of the present Assembly, KCR has not fulfilled his promise given to Surekha even though no woman has been appointed minister in his cabinet. Accommodating Srinivas ignoring Surkha may be taken by the latter as insult. The chances of Surekha leaving the party can't be ruled out. If she is pressed to wall, Congress is ready to roll out red carpet to Surekha, who won  Warangal East Assembly seat by defeating Basawaraju Saraiah of Congress in 2014. If Surekha were to leave the party, she would  damage the image of TRS in the eyes of public  and people are bound to think that all is not well within the ruling party.
Can KCR afford to rehabilitate D Srinivas  in the government and invite the wrath of Surekha? KCR is said to have discussed these problems with  D Srinivas and asked some time to find a way out.Anything can happen in politics, after all politics is a game of possibilities.