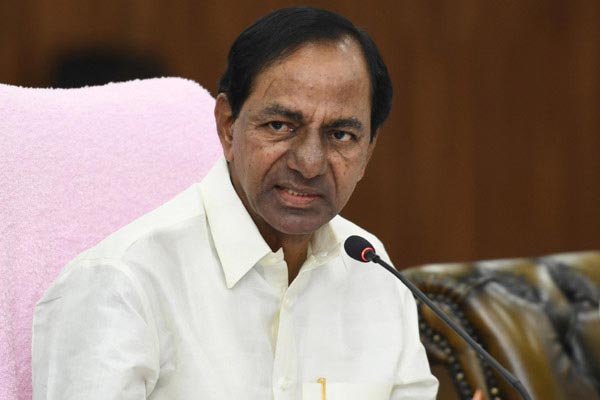 Chief Minister K Chandrasekhar Rao has called for a two-day cabinet meeting on Thursday and Friday to to decide the future course of action on TSRTC, in the wake of RTC JAC calling off 52-day long strike.
The cabinet is expected to take a 'crucial decision' on the fate of TSRTC and over 48,000 staff who went on 52-day strike, besides a decision on whether to take this staff back into duties or not or whether to privatise the corporation completely or partially.
The cabinet early this month had decided to privatise 5,100 RTC bus routes out of over 10,500 bus routes opereted by RTC.
Though this decision was challenged in the High Court, the court dismissed the petition saying that state government has powers to take a decision on privatisation of RTC routes as per the provisions of the new Motor Vehicle Act enacted by the Centre few months ago.
In this backdrop, the cabinet is expected to take a call on the privatisation of remaining routes, the role of RTC in the event of privatisation etc.
The cabinet is also expected to take a decision on the fate of over 48,000 RTC staff who went on strike for 52-days ignoring the deadlines given by the government to call off strike and rejoin duties.
The JAC had on Monday announced its decision to call off the 52-day long strike and rejoin duties from Tuesday.
However, the state government rejected JAC's offer to rejoin duties on Tuesday saying that the issue of RTC strike is pending in the Labour Court and the government cannot take staff back into duties till the Labour Court gives its verdict. Last week, the High Court had directed Labour Court to resolve the strike within two weeks. The Labour Court is expected to give its verdict any time this week.