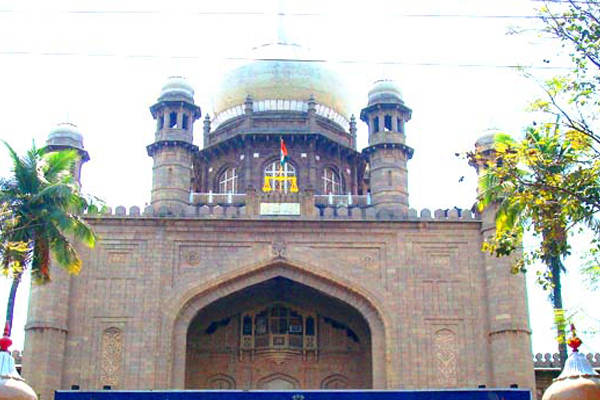 Telangana Chief Minister K Chandrasekhar Rao achieved yet another victory in High Court in a case pertaining to TSRTC strike.
A petition was filed against KCR's government in the High Court accusing the state government of prompting RTC workers to commit suicides with its arrogant and dictatorial attitude towards RTC workers and RTC strike.
However, the High Court on Tuesday stated that there were no evidences to prove that the RTC workers committed suicides because of state government. The HC disposed off the petition.
The court also expressed its inability to give any directions to the state government on the RTC workers' suicides.
It opined that the trade union leaders should be held responsible for the suicides since they called the strike. The Bench sought to know from petitioner how can the government be held responsible for the suicides.
The bench was disposing of a petition filed in HC accusing the government for the suicide trend among the RTC workers.
There would be many reasons for a person to commit suicide and the person to suffer heart attack, the bench said and asked the petitioner whether there was any evidence that the RTC workers ended their lives because of the state government.
It observed, "The state government did not announce that it is dismissing the RTC workers from service."
The petitioner placed before the bench the suicide notes blaming the style of functioning of the government for the suicides among the workers.
Going through them, the bench felt that the trade union leaders should be made accountable for this since they called the strike.
Further, the petitioner complained to the bench that the police have been affecting arrests of the RTC workers who go to depots to resume work as the strike has been called off. The petitioner expressed concern over many more workers committing suicide because of the adamant attitude of the government, which is apparently in no mood to take them back into service.
If the police did not allow the RTC workers to enter bus depots, the petitioner was asked to file another affidavit. It posted the matter to Thursday.
Telugu360 is always open for the best and bright journalists. If you are interested in full-time or freelance, email us at
Krishna@telugu360.com