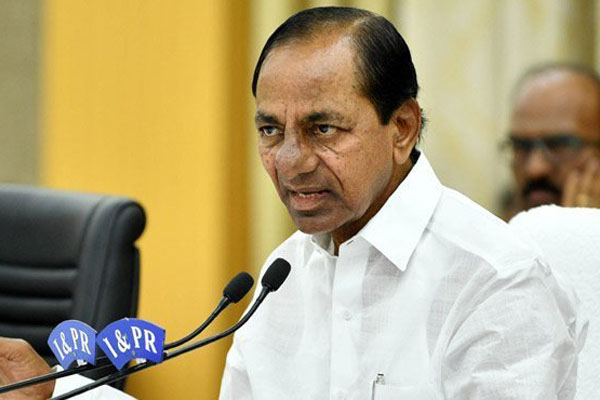 In a big victory to the Telangana government, the High Court on Monday gave its stamp of approval to demolish the existing Secretariat building at Saifabad.
After protracted hearings lasting more than a year, the High Court gave a green signal to the KCR government to demolish the Secretariat building.
The High Court was hearing petitions filed by Telangana Jana Samithi (TJS) vice-president Professor PL Vishweswar Rao and Congress MP Revanth Reddy who had argued that the state government was bent on wasting public money for the construction of new Secretariat when the existing building was structurally sound.
On its part, the Telangana government contended that there was an urgent need for the construction of a new Secretariat considering the growth of the city and the State. The existing Secretariat and assembly buildings have become congested and outlived their utility, the government had contended. Further, the government had informed the court that the new Secretariat would be built at a cost of nearly Rs 400 crore. Further, it had argued that the petitions were 'politically motivated'.
Earlier, a division bench of the HC, issued an interim order asking the defence ministry to put in place the official procedures in transfer of around 55-acres Bison Polo land, adjacent to Secunderabad Parade grounds.
In 2019, the KCR government announced plans to build a new Secretariat complex with ultramodern facilities, and a perfect Vaastu, in the Bison Polo grounds at Secunderabad. The state government had announced that it would demolish the existing one at Saifabad, along with a new Assembly building. An expert technical committee and a Cabinet sub-committee had also looked into the issue last year and recommended the same.
KCR ran his administration and also held his Cabinet meetings from his official-cum-residential complex Pragathi Bhavan in Begumpet and had never worked from the existing Secretariat as he had felt something was wrong with its Vaastu. The KCR government's move to construct a new Secertairt at the Bison Polo Grounds triggered wide-spread protests. Thousands of citizens in Hyderabad and Secunderabad vehementanly opposed the move as construction of new Secretariat will rob the citizens of their lung space and also lead to traffic bottlenecks.