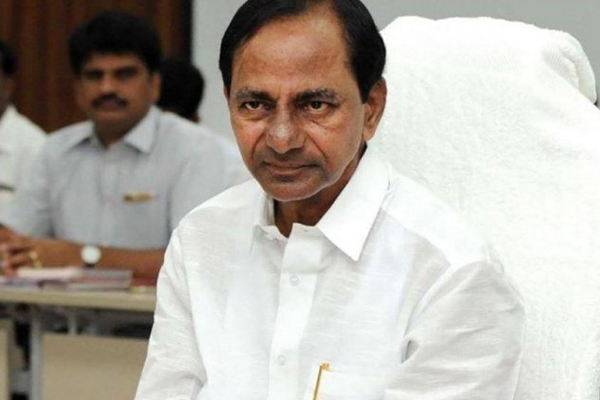 Poor IAS officers in Telangana are paying the price for Chief Minister K Chandrasekhar Rao's 'ego' in dealing with the TSRTC strike, which entered 34th day today.
Chief secretary, finance secretary, transport secretary, transport commissioner, who are senior IAS officers are made to stand in HIgh Court for three hours on Thursday, while hearing the RTC case.
The High Court rapped these officers for submitting false reports on funds given by TS government to TSRTC.
In fact, IAS officers are facing the music in High Court every week since October 5, when the strike began.
Under pressure from KCR, these officers are submitting false reports.
The court is taking these officials to task. IAS officials in Telangana are feeling humiliated and insulted on account of KCR's arrogance on RTC strike.
Instead of resolving the strike by calling RTC unions for talks, KCR is forcing IAS officials to submit false reports in court with an intention of getting favourable judgement on RTC strike.
However, the High Court is detecting lies in these reports and shunting the officials.
KCR is now trying to project IAS officers in bad light as if they are submitting false reports without his notice.
KCR's own media today carried banner stories which suggest that IAS officers were misleading not only courts but also the CM and the transport minister, which shocked IAS officers.
Everyone knows that a day before the hearing of the case, KCR is holding a marathon meeting from morning to evening in Pragathi Bhavan with senior officials.
He is guiding them what should be there in the reports to be submitted before the High Court.
Despite knowing very well that KCR is forcing them to submit false reports, they are not objecting fearing KCR and getting rapped up in court the next day.
This is affecting the morale of IAS officers in Telangana who are angry at KCR for making IAS officers the scapegoats in the issue of RTC strike.