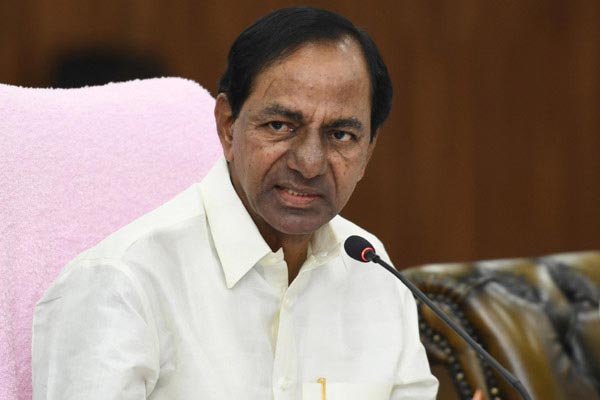 The BJP has further intensified its efforts to give nightmares to the TRS Government in Telangana. Moreover, the Centre is not giving additional funds asked by the TRS government. Amid this, CM K Chandrasekhar Rao made shocking comments against the BJP on the floor of the Assembly. He said that PM Modi is still needlessly talking about how mother-like Andhra was killed in order to save the child which is Telangana. The CM said that Amit Shah is also making comments insulting their state.
Has KCR again begun using Telangana sentiment out of frustration over BJP onslaught? Interestingly, KCR is posing questions as to who is responsible for rising poverty and unemployment levels in the country. He is comparing India to China and Japan to highlight lack of development under BJP Rule. KCR said that he requested for a separate BC Ministry at the national level but the BJP is not taking action.
Recently, the Centre cut down corporate taxes which will now lead to reduced Central funds to the states. KCR told the Assembly that this kind of Centre he had not seen before. Telangana self-respect could be preserved only with the regional parties but not a national party. He commented that a negative government like Modi Regime was never there before in the history of India.
Telugu360 is always open for the best and bright journalists. If you are interested in full-time or freelance, email us at
Krishna@telugu360.com