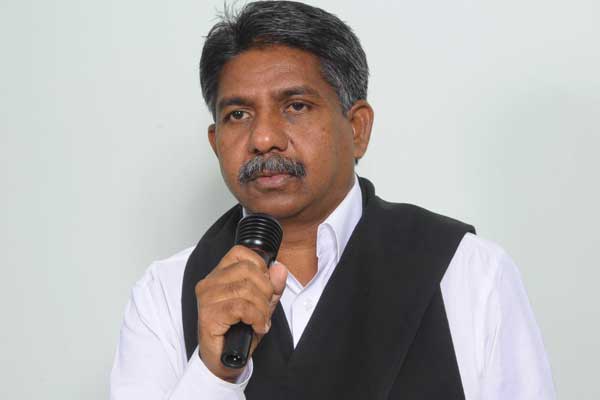 Madiga Reservation Porata Samithi (MRPS) founder Manda Krishna Madiga has given a new twist to SCs and STs (Prevention of Atrocities) Act. As the government is allegedly failing to protect the lives of these communities, he sought the government to empower them by providing weapons, to protest themselves.
If the state government is unable to protect the lives of SCs and STs, he demanded that then it should provide weapons to the communities. He even submitted separate memorandums to Home Minister Nayani Narasimha Reddy and Home Secretary Rajiv Trivedi in this regard. He deplored that the state government was being insensitive towards the problems of SCs and STs.
Though the Chief Minister's committee ought to supervise the SC and ST atrocities cases once in six months, the Home Secretary had to review the same once in three months and district collectors and SPs had to review once in a month, according to him there have been no reviews since the formation of Telangana state.
He said that after formation of the new state, as many as 86 SCs and STs were murdered in the state. "In 2016, 36 murders, 169 atrocities cases, 162 injuring cases, two cases of house burning, 670 other IPC cases and another 358 cases under SC and ST Act, a total of 1,398 cases were registered. The unregistered cases will be many more," he added.
He questioned the government that why SC/ST Commission is not constituted in the new state. He expressed concern that the apathy of district administration and the failure of the police in proper investigation and punishment is also one of the causes for the culprits to go scot free and commit more offences against SCs and STs. He also said that the compensation to the victims was also not paid in 24 hours as per the Act anywhere in the state.