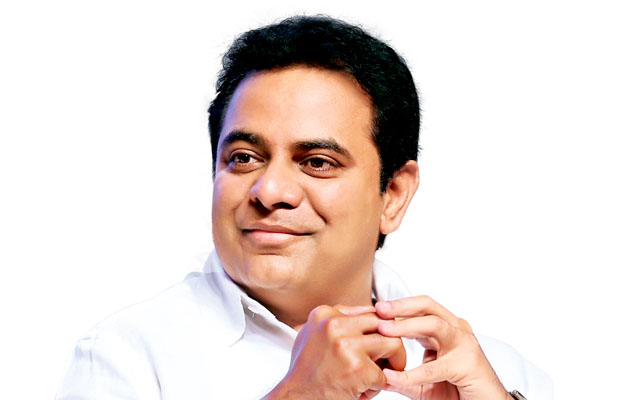 In 2000, when Chandrababu Naidu persuaded Bill Clinton to visit Hyderabad, it is widely considered a coup d'etat in political circles. TDP's critical role in the NDA was the main reason behind this visit, with Hyderabad beating India's then IT Capital Bengaluru in therace. The visit spurned the growth of IT and Software services in Hyderabad, with the likes of Microsoft and Google setting up their offices.
Fast forward to 2017, Hyderabad is pulling off another spectacular event right under Bengaluru's nose. The city is all set to host Global Entrepreneurship Summit this November, with Ivanka Trump being the chief guest and the who's who of the world in attendance. Considering that TRS-led Government is not even a part of the ruling NDA, this is indeed a big achievement for the Telangana government. While Bengaluru and Gurgaon will lead the startup environment for sometime to come, Hyderabad can become the "innovative" startup hub, just as it did in the case of Information Technology.
Ever since the government too charge in 2014, KTR has focused on T-Hub and IT as priority areas. The latter has been successful, with the likes of Amazon and Uber setting up their offices in the city over Bengaluru. The event will give a big boost to the former. He has been pro-active on social media about the event, and by all means will use this event as an opportunity to begin the next phase of his political career.