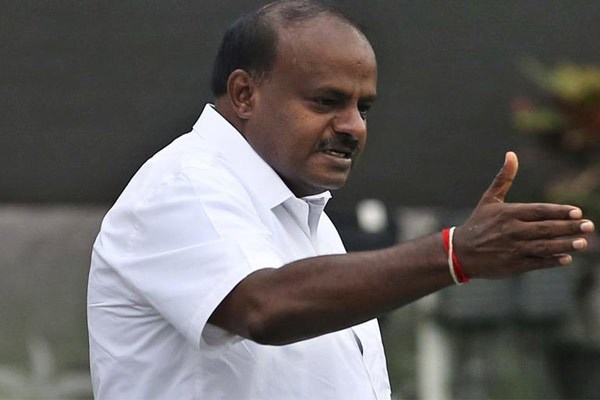 Today morning prime minister Narendra Modi shared his fitness video on Twitter and nominated H.D. Kumaraswamy for the fitness challenge along with others. Response came from Kumaraswamy so quickly and he rejected the fitness challenge and countered PM by saying Karnataka state 'fitness' is more important for him and sought PM's support for the same.
Kumaraswamy responded in a tweet – "Dear @narendramodi ji
I am honoured& thankU very much for d concern about my health. I believe physical fitness is imptnt for all&support d cause. Yoga-treadmill r part of my daily workout regime. Yet, I am more concerned about devlpment fitness of my state&seek ur support for it."
Earlier Rahul Gandhi also countered this fitness challenge same way by challenging Modi to create more jobs and solve issues of people.
Dear @narendramodi ji
I am honoured& thankU very much for d concern about my health
I believe physical fitness is imptnt for all&support d cause. Yoga-treadmill r part of my daily workout regime.
Yet, I am more concerned about devlpment fitness of my state&seek ur support for it.

— CM of Karnataka (@CMofKarnataka) June 13, 2018