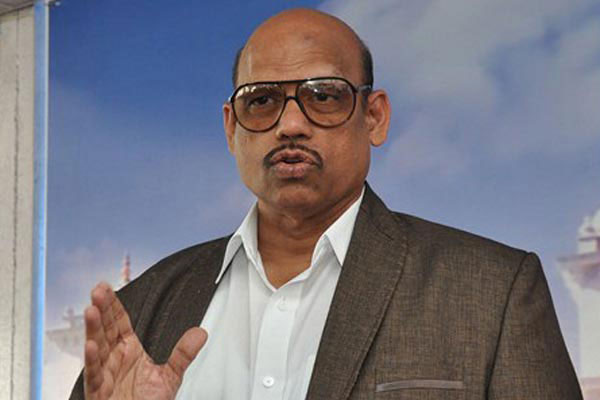 Causing embarrassment to TDP leadership, party leader from Kurnool TG Venkatesh demanded that Amaravati Capital Development Region be made into an autonomous zone in Andhra Pradesh. Similarly, he also demanded that Kurnool town be declared summer capital of the state to make up the loss of capital to region.
Venkatesh, who has been spearheading the Rayalaseema movement today organized a massive human chain in the town stretching from historical Kondareddy Buruju. Students, youth and people participated in the program in a big way. Talking on this occasion, he said, Rayalaseema doesn't want to get cheated in future again. " When Hyderabad developed as the only face of Andhra Pradesh at the cost of Kurnool, the bifurcation caused enormous loss to the region. Kurnool was the capital on the day when Andhra Pradesh was created in 1956. After bifurcation, Telangana became separated, Rayalaseema did not get the capital back. We lost capital and all the labors we put into the development of Hyderabad. This time, Amaravati should not become another Hyderabad. To ensure that the CRDA should be converted into a free zone. Along with this Kurnool should be announced summer capital of Andhra Pradesh," he said.
Taking up the cause of North Coastal Andhra he said, the region should be made the seat of High Court Bench. Venkatesh said discontentment is brewing in Rayalaseema and it should not be allowed to take undesirable form. Government should immediately take the projects such as Gundla Cheruvu, Vedavati and Siddeswaram in Kurnool district.