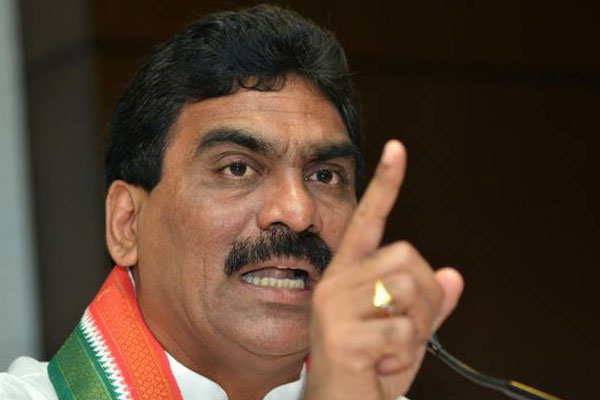 It is known news that Lagadapati revealed his predictions on Telangana elections that it will be either Praja Kootami win or hung assembly this time in Telangana. KTR responded on Lagadapati survey and said that he changed his original report after being pressurized by Chandrababu Naidu.
Today Lagadapati responded on KTR comments and said that there is no pressure on him from anyone and he is not the person to change the reports for the sake of any benefits. He admitted that he sent that report to KTR on November 20th but, he added, the results are changing very dynamically. He also told, unfulfilled promises like double bedroom houses are taking a toll on TRS prospects. He said that , SC ST belt in Adilabad is completely in favour of Congress Party. He also added that the mood of minorities towards TRS also changing very rapidly and this is also impacting TRS prospects.
Lagadapati clarified that he already told KTR that, the anti incumbency on local MLAs will affect TRS prospects and advised him to change some of the MLA candidates. But anyway, he added, there is still 48 hours and anything may happen.