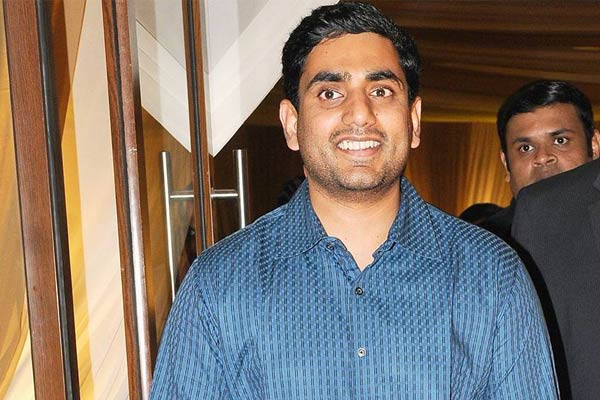 Andhra Pradesh Minister of IT&C Nara Lokesh said that Jana Sena Party is their ally. He said that Bharatiya Janata Party and Jana Sena are 'our allies' and that they are going forward together. He hinted that Jana Sena will tag along with TDP in 2019 elections.
Responding to a question that if TDP wins 175 of 175 seats, does that mean Jana Sena won't win any seat, Lokesh said that TDP along with their allies will secure all the assembly constituencies in the state.
He also said that it is unfair to say that the government reacts only when Pawan Kalyan extends his support. Lokesh noted that the government will solve any problem brought to their notice and recalled that they had solved the problem of the Mirchi farmers.