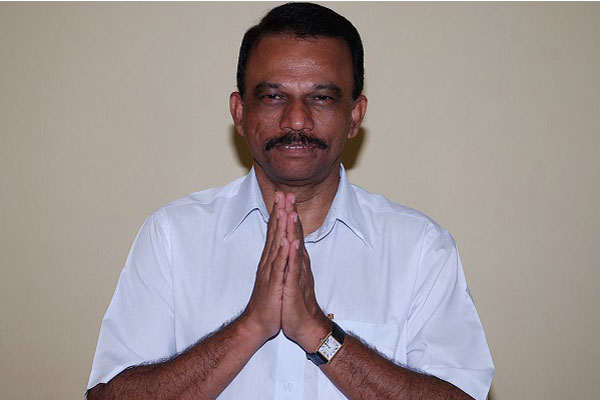 TDP leader and MLC Magunta Srinivasulu Reddy met Janasena chief Pawan Kalyan today at Ongole. This has raised many eyebrows. With this, rumours started about Magunta joining Janasena party.
Magunta contested as MP from Ongole on TDP ticket but lost by a small margin of votes against YV Subba Reddy of YSRCP. Later he was given MLC from TDP. Recently there was news about him joining YSRCP but YV Subba Reddy seems to be opposing his entry into the party. So, now Magunta meeting Pawan is raising curiosity among people.
However, some others are saying that Magunta family is very close to Chiranjeevi's family and his meeting with Pawan doesn't have any political significance. But this logic doesn't hold much water, as Pawan Kalyan is completely focussing on politics and he might have not given his time at this crucial juncture if it is not related to politics.