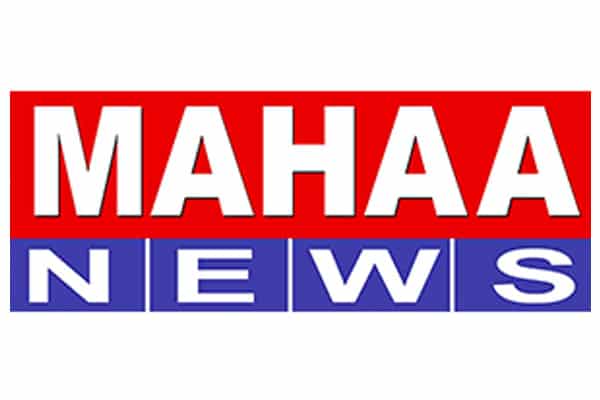 In an attempt to revive the dwindling Mahaa News, TDP MLA from Parchur Yeluri Sambasiva Rao acquired the channel. Prominent journalist from ABN, Murthy has reportedly joined the channel. It was founded by Inaganti Venkata Rao co-owned by TDP MP Sujana Chowdary.
The channel will operate as purely Andhra Pradesh channel, on the lines of V6 or T-News in Telangana. The channel is acquired for a whopping sum of Rs 55 crore. While Rs 10 crore went in as down payment, the remaining will be apparently cleared in next one year. TDP national general secretary Nara Lokesh reportedly assured Rs 50crore revenues to the channel.
It may be noted that, IVR's openly showered love for TDP. He wrote books on both Late N T Rama Rao and N Chandrababu Naidu. Though the channel was launched in 2012 with pomp, it failed to appeal the audience. Hope this new change in ownership and incentives from the second head in TDP will resurrect the channel.