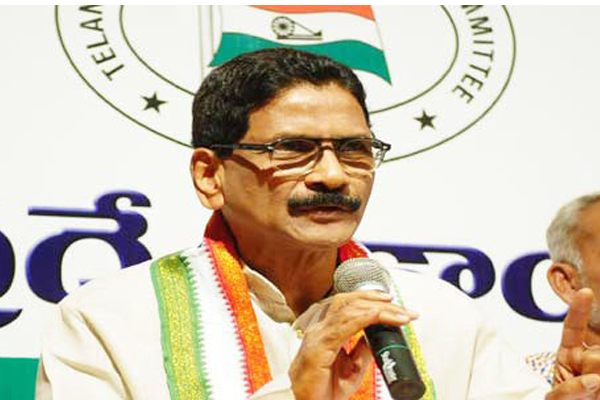 Politically long-established Congress family of Marri Shashidhar Reddy received a big blow from 'Mahakutami' as his Sanathnagar assembly segment ticket is now allotted to Telugu Desam Party as part of alliance seat sharing. Son of former CM late Marri Chenna Reddy, Shashidhar Reddy has a long-standing relationship with Sanathnagar voters. Over the years, his influence has declined leading to his getting reduced to a third place in 2014 elections.
Now TDP has allotted Sanathnagar ticket to its senior leader Kuna Venkatesh Goud, who is preparing to take on TRS candidate and Minister Talasani Srinivas Yadav. In 2014, Talasani won from Sanathnagar segment on TDP ticket but later defected to the TRS and became minister. In this election, Sasidhar Reddy contested on Congress ticket and he could not even secure a second place.
Considering the latest political situation, the Congress has weighed winning chances of nominees and eventually allotted Sanathnagar to TDP. This has enraged followers of Shashidhar Reddy who threatened the Congress party with dire consequences. He asserted that if he was denied ticket, he would look for his own alternatives and that he would have his own commitments to fulfill. Seeing the threats from Sasidhar Reddy, the TDP leaders have appealed to the Congress to do damage control and ensure that there would be no split of Mahakutami vote bank. Congress high command has also spoken to Shashidhar Reddy to go soft but he seems to have taken it very serious. His followers are also threatening to work against the Mahakutami candidate.