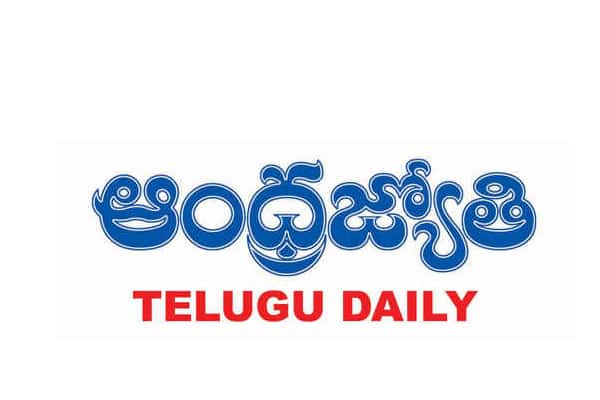 Quid pro quo is a Latin phrase which means "this for that" or "a favour for a favour". Most of the Telugu readers know this term and its meaning as it is extensively used by Telugu dailies during YS Jagan's Dis-proportioned Assets case. Ironically, some of the media bigwigs who used this term extensively for others are now seem to be doing the same if the reports are to be believed.
Radha Krishna, editor of ABN Andhra Jyothi seems to be having quid pro quo arrangement with AP CM Chandra Babu Naidu. His media seems to be getting around 65 lakhs for OB Van live business per month. OB van, as it is called, is Outside broadcasting Van used for giving live streaming services. AP government is paying this astronomical amount to ABN Andhra Jyothi channel for using OB van services provided by them, In addition, as per reports, this daily is receiving around 50 lakh rupees on government ads every month. Other channels are getting nothing from AP Govt. Generally these sarkari ads have to be given based on TRP's of the channels. But in AP, top 3 channels are getting zero ads while ABN which is not in top 3 list is getting all the ads. Of course, this is not the first time it is happening. When Rajashekar Reddy was CM, he did the same by giving ads for Sakshi without giving to leading dailies like Eenadu. At that time, Chandra Babu Naidu raised hue and cry. But same story is repeating now, though in a reverse direction. There have also been other rumors that CBN is doing many other favors to Andhra Jyothi in the last 2-3 years which including allocating some prime lands in Vizag.
But at this moment, these are all circulating widely as gossips and truth will come out only if someone proves it or RK denies it.