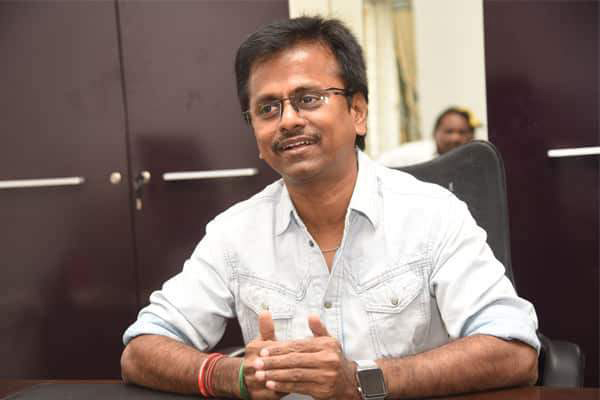 Tamil film Sarkar, starring Vijay in the lead role and directed by AR Murugadoss, has raked a political storm with its controversial dialogues on current politics. Late on Thursday night, Sun Pictures, the production house behind this film, has tweeted that police have reached the residence of director Murugadoss to arrest him. This news has created a lot of panic in audience and Kollywood. However, Chennai police denied the news and said it was just beat patrolling which is their regular duty.
Minutes after this news came out, Murugadoss tweeted ' Police had come to my house late tonight and banged the door several times.Since I was not there they left the premises. Right now I was told there is no police outside my house'
While Sun Pictures alleged that police came there to arrest Murugadoss, a senior police officer said that they were just checking the security measures at the director's house.
Interestingly, all this drama happened a day after Tamil Nadu law minister warmed to take strict action on Sarkar team for some of its controversial dialogues and scenes aiming at political parties. There were protests by AIADMK supporters to remove such scenes and mute dialogues that offended their party.
BREAKING NEWS : Police reach Director A.R.Murugadoss residence to arrest him.

— Sun Pictures (@sunpictures) November 8, 2018
After enquiring about A.R.Murugadoss' whereabouts police have left his residence since he was not there.

— Sun Pictures (@sunpictures) November 8, 2018
Police had come to my house late tonight and banged the door several times.Since I was not there they left the premises. Right now I was told there is no police outside my house.

— A.R.Murugadoss (@ARMurugadoss) November 8, 2018