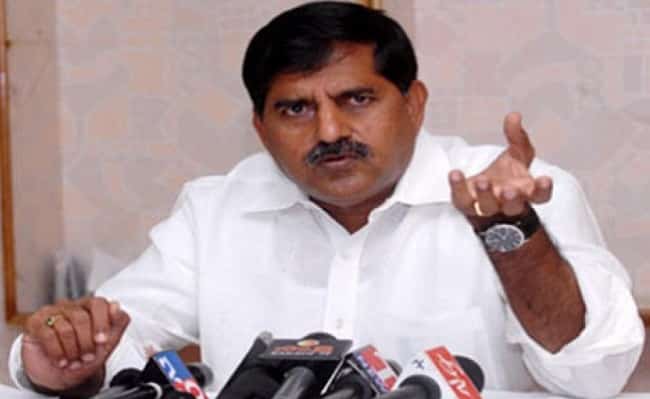 Minister of Marketing Adinarayana Reddy wants the speaker to approve his resignation, so that he can contest in byelections to show YSRCP its place.
In an attempt to shield the TDP government over failing to accept the resignation, Adinarayana reportedly said that all the turncoats have submitted the resignation which are now pending with the speaker. Defending speaker's silence, he noted that bypolls will hamper the development, so Kodela Shiva Prasad is not approving the resignations.
Adinarayana said that he will ask the speaker to approve at-least his resignation, so that he can win by-elections and put an end to YSRCP's never ending chronicle on defections.