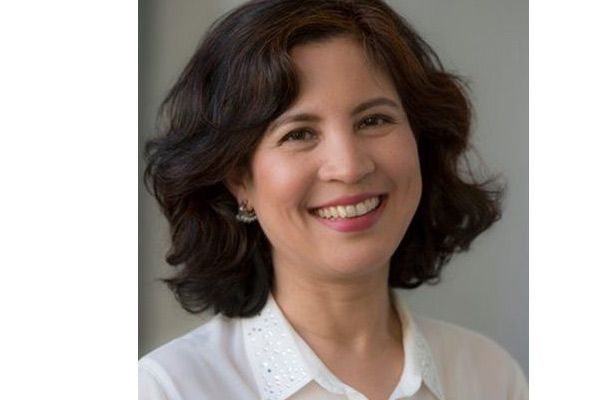 As part of ongoing #MeToo movement, shocking incidents are coming out about former minister of external affairs, MJ Akbar, who had resigned to his job after allegations of sexual misconduct. In a recent write-up, Pallavi Gogoi , Chief Business Editor of National Public Radio, revealed shocking facts about Akbar and alleged, he raped her several times 2 decades back, when she was working as subordinate to him.
MJ Akbar Background:
MJ Akbar is a veteran Indian journalist and author of several books. He started with The Times of India in 1971 as a trainee. Then he moved to The Illustrated Weekly of India, Onlooker and to political weekly Sunday. Sunday was stupendous success. Later he launched what is considered by some to be India's first modern newspaper The Telegraph. This had a major impact on newspaper journalism in India. Then he entered into politics and was elected as MP (Congress party) in 1989. He was also official spokesperson of Rajiv Gandhi. In 1991, Akbar joined the Government as an adviser in the Ministry of Human Resources. In 1992 he returned to Journalism and started Asian Age. In 2004, his group began publishing The International Herald Tribune in India, and became a publishing partner of The New York Times. He was also the editor-in-chief of The Deccan Chronicle, a Hyderabad-based news daily.
Pallavi Gogoi's background:
Pallavi Gogoi joined Asian Age at the age of 22 and worked under MJ Akbar. She later moved to Dow Jones to Business Week, USA Today, the Associated Press and CNN. Currently she is Chief Business Editor at national public radio, US. She recently wrote an op-ed in Washington Post in which she wrote of being raped by Mr. Akbar 23 years ago in a hotel room in Jaipur. . In response, Mr. Akbar has admitted to a past relationship with Ms. Gogoi, but said it was consensual. But she condemned calling it consensual and she detailed in her post how he raped her.
Pallavi Gogoi's write-up in Washington Post
She joined Asian age, after college. Like all other her peers, she was also awestruck by MJ Akbar as he was already author, MP, spokesperson for Rajiv Gandhi. She later became editor of the op-ed page at the Asian Age. In 1994, she went to show Akbar, her superior, the op-ed page she had created. He applauded her effort and suddenly lunged to kiss her. She resisted and left the room. Later, in Bombay he again tried to kiss her but she pushed away. Then he threatened to kick her out of the job if she resisted him again. Later she took up an assignment and went to Jaipur. Akbar also later came to Jaipur and stayed in a hotel and asked her to come to room and show the story. In his hotel room, even though she fought him, he was physically more powerful and ripped off her clothes and raped her. He continued to coerce her. For a few months, he continued to defile her sexually, verbally, emotionally. He sent her abroad but only to prey on her whenever he visited that city.
She wrote, Today, she is a U.S. citizen, a wife and mother. But she still remembers how she was in shreds — emotionally, physically, mentally because of Akbar. She added, Akbar was always above law and justice. She told she is writing this to support the many women who have come out to tell their truth.
Overall:
It is a heart-wrenching story. Anyone who read her story could feel her pain. Akbar, who started as journalist and rose to the level of Union minister and was inspiration to many. But after knowing his real personality people are lambasting him. He raped her subordinates, he assaulted sexually his friends daughters, and women who had reverence for him for his achievements in career. All his murky side is now coming out because one lady dared to speak out.
To say In journalistic words, "Nation wants to know" what kind of punishment Mr Akbar, the one who assaulted several women of different ages at every stage of his life, will get in this country.