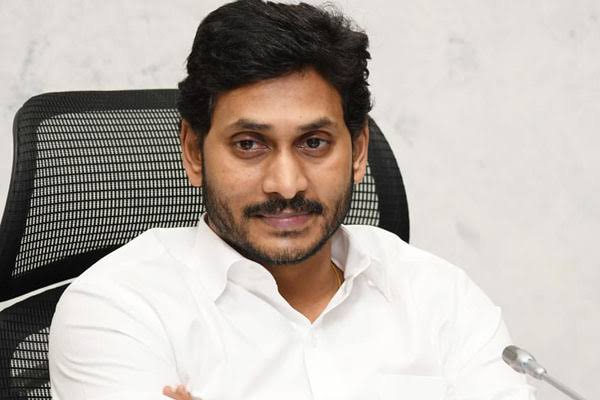 The graduate constituency MLC elections have given a wake up call to YSR Congress president and chief minister Y S Jagan Mohan Reddy. The results of these elections are in favour of the opposition TDP and give a clear warning to the ruling party.
Jagan Mohan Reddy had moved heaven and earth to win all the three graduates' constituency elections. He had asked his party MLAs and Ministers to work and had deployed them in the respective constituencies two months before the schedule was released.
He also held two rounds of meetings with the rank and file of the party and one meeting with the MLAs and Ministers. He told them to win all the three seats and nothing less would be acceptable to him.
Now, the results are against his wishes and plans. The results show that the ruling party did not improve its popularity among the educated and urban voters.
Saddest news for the party is its defeat in North Andhra where the party had been focusing more from the past two years. Jagan Mohan Reddy had announced that he would be shifting to Visakhapatnam in July and the announcement was made in the middle of the election at the investment summit.
However, it looks like these announcements have not convinced the educated votes, if one goes by the results. He is unable to move these voters who are still in favour of the TDP.
The TDP's alliance plan also worked well for the party. It was able to convince the educated voters that the Jagan Mohan Reddy government had failed to develop the state. Despite Jagan holding the investment summit and displaying the big investors in Visakhapatnam, the voters rallied around the TDP and not backed the YSR Congress.
TDP chief Chandrababu Naidu said that the end of Jagan Mohan Reddy started with his defeat in the graduate MLC elections. He claimed that the people are turning towards the TDP and would dump the YSR Congress in the Bay of Bengal in the 2024 general election.