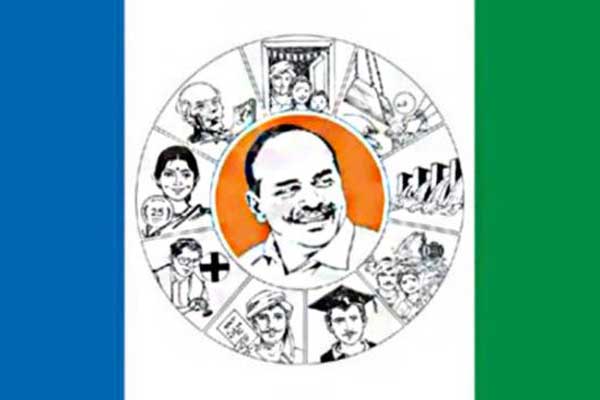 Vijayawada: YSR Congress chief Y S Jaganmohan Reddy's meeting with Prime Minister Narendra Modi on May 10 has generated greater heat in the State politics than the summer heat that had confined people indoor. Interestingly, Jaganmohan Reddy had extended conditional support to the NDA for the Presidential elections, though not solicited. He had also given a representation to the Prime Minister listing the problems of the State, the alleged corruption and horse-trading by Chief Minister N Chandrababu Naidu, besides asking for the special category status, it is widely debated on the Jaganmohan Reddy's shift from the core demand of special category status for the State. He had turned soft on the demand after meeting Modi and now says resignations of his party MPs may wait for some time. The leader who had threatened to make his MPs quit after the budget sessions demanding special category status for the State now says the resignations can wait for some more time as he had represented the issue to the Prime Minister himself, who, he claimed, to be positive.
The criticism is that what made Jaganmohan Reddy to meet Prime Minister and extend support to the NDA in the Presidential elections, even before the NDA and the UPA have not started the war. His support on the issue came too early earning him wide range of criticism from the rivals, the Left and the political observers.
It was not the first time that Jaganmohan Reddy made his move much ahead of the game. In 2014 May too Jaganmohan Reddy made a similar move by meeting the then Prime Minister-designate Narendra Modi and extended conditional support to the NDA. Modi, who was yet to be sworn-in, was surprised to receive this unsolicited supporter.
Jaganmohan Reddy's support to Modi was taken so seriously by the Left parties in Andhra Pradesh. The Left parties, who have been working an building a non-TDP alliance in the State for the 2019 elections along with the Jana Sena of Pawan Kalyan, were taken aback with Jaganmohan Reddy's sidling towards the NDA.
The CPI State secretary K Ramakrishna took a strong exception to Jaganmohan Reddy's meet with Modi and said that the YSR Congress leader had displayed his personal agenda more important than the State agenda. He said that the Muslims and Christians who have been with the YSR Congress were not happy with Jaganmohan Reddy's move close to Modi. It is to be seen how the Minorities in the State would react in the days to come.