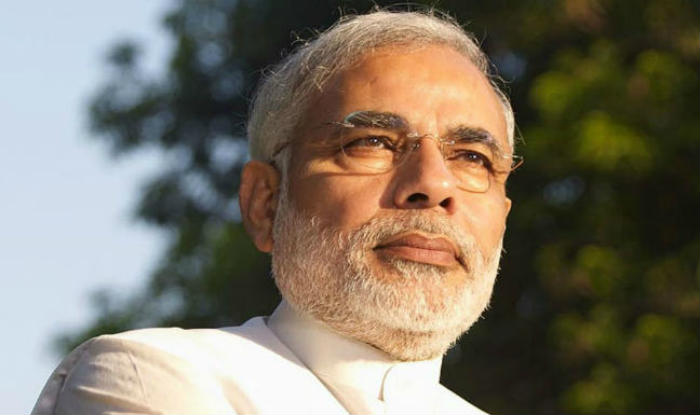 Prime Minister Narendra Modi has responded positively to the SOS sent by Andhra Pradesh chief minister N Chandrababu Naidu and asked the later to come over to New Delhi on August 20 to discuss the pressing issues of Andhra Pradesh.
In the growing hostile environment following the union minister Rao Inderjit Singh's open assertion that there would be no special status to the Andhra Pradesh, Naidu wants to get some assurance on economic package in lieu of special status from the centre.
The situation has turned volatile with the self-immolation of Congress worker Muni Koti demanding special status to Andhra Pradesh. Centre's assurance is necessary to silence the ferocious opposition party leader YS Jaganmohan Reddy in the ensuing Assembly session, likely to be summoned at end of August. Jagan has already called for a bandh on August 29, demanding conferment of special category status on Andhra Pradesh by the centre.
All opposition parties are intensifying their agitation on the eve of Assembly so session.
So, Naidu faxed a letter to Prime Minister seeking audience for the discussion of the situation in the state.
According to CMO, Prime Minister's office is said to have fixed the meeting of PM and CM at 4 PM on August 20.
Naidu is going to submit the list of pending issues like financial assistance to the development of capital, to meet the revenue deficit, announcing Vizag railway zone etc.

In order to blunt the YSRP's attempt to foment trouble in Rayalaseema in the name of special status, Naidu today launched a slew of projects in Kurnool district. The projects include in ultra mega food park at Tangedancha (pic.above), Industrial hub at Orvakal. Later, he reviewed the progress of irrigation projects at Kadapa. The objective of these hectic tour is to disengage Rayalaseema people , especially, people from Kurnool, from the anti-government activities of YSR Congress. in Kurnool, out 14 Assembly seats, TDP won just three while YSRCP bagged 13.