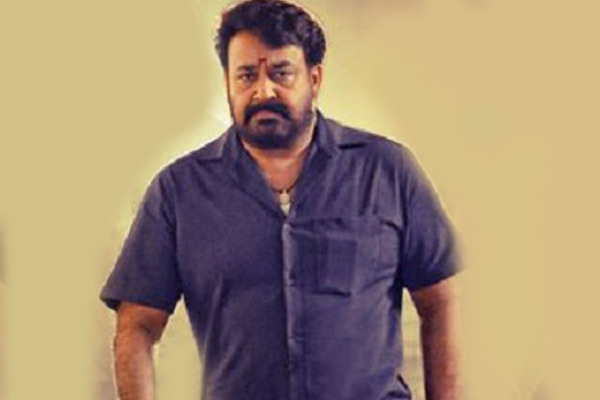 Malayalam superstar Mohanlal who has been busy with his Telugu films Manamantha and Janatha Garage for over six months now is set to dub for himself in both the film in the Telugu version as well.
Interestingly, ever since work on his Telugu films started, the actor has been putting in great effort to make sure he says every dialogue with as much authenticity as possible.
A source tells us that the makers of Janatha Garage are waiting to see if his dubbing for Manamantha works considering the latter is releasing in July and then, they will make a decision.
Both the films are said to be releasing in Tamil as well apart from Malayalam and he plans to dub in that language as well. So basically, Mohanlal will have to dub six times! Time constraints will be there for sure. But will he be able to do it?
Only time will tell!