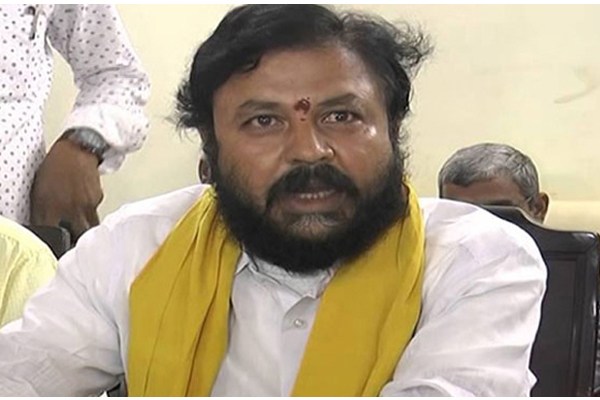 The political rivalry between the ruling TDP and the opposition YCP leaders has touched the lowest level in West Godavari district. Rival leaders created a morphed hate video of Denduluru MLA Chintamaneni Prabhakar's speech allegedly insulting Dalits and weaker sections. Not stopping at that, the YCP leaders instigated and provoked dalit organisations to take out protest demonstration all over the district.
Everybody thought it would cool down but things generated more political heat than ever before. It forced the MLA to make a formal complaint to the police, who promptly investigated into the case. One Kathula Ravi was eventually arrested on the charges of resorting to the video morphing. This was done with a premeditated plan to push Chintamaneni Prabhakar and the TDP into a serious disadvantageous position ahead of the general election.
Analysts look at this morphed hate video as a new low in AP politics. The YCP leaders are selecting controversial leaders in the TDP to spread such false information so as to attract wide attention. The TDP has gone into a defensive mode. Telugu Yuvatha President Devineni Avinash said the rivals used copy and paste techniques to upset Chintamaneni but such tactics will not yield any positive result.
G.Ravikiran