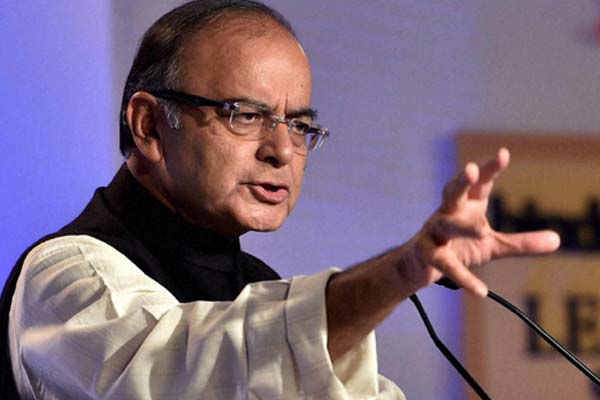 Prime Minister Narendra Modi is likely to make use of the need to to appoint a full-time foreign minister to replace the incumbent Sushma Swaraj by shifting Finance Minister Arun Jaitley from his ministry. The recent accusation of BJP MP Dr Subramaniyan Swamy that the finance ministry failed in execution of demonetization said to be indicating Prime Minister's mind only. Moreover, Swamy suggested that an economist should be at helm of affairs.
It may be recalled that Sushma Swaraj was admitted to AIIMS last month after suffering from a kidney failure. According to news reports Swaraj's pre-transplant process had been completed. And her vitals are now stable enough that she can undergo the life-saving procedure. Next week actual transplantation likely to be taken up.
Already for the last one month, Sushma was unable to attend her official duties and in the post-transplantation period least for three to four months she may need to be under medication and may not attend her official duties.
With the beginning of the next year, India has a number of diplomatic engagements coming up that will require the External Affairs Minister to be in office. India will have to formulate a policy on dealing with the new Trump administration, engage with Pakistan as well as host important international leaders ranging from the Saudi Arabia's King Salman to Dubai's Crown Prince, Sheikh Mohammed bin Zayed at the Republic Day parade.
In view of such pressing engagements, political circles feels that change of external affairs minister is an immediate task. Along with this change, few other changes in portfolios are expected to take place after the Winter Session of Parliament ends. Last week, prime minister deputed Arun Jaitley for the 6th ministerial 'Heart of Asia ministerial conference held in Amritsar in the place of Sushma Swaraj.