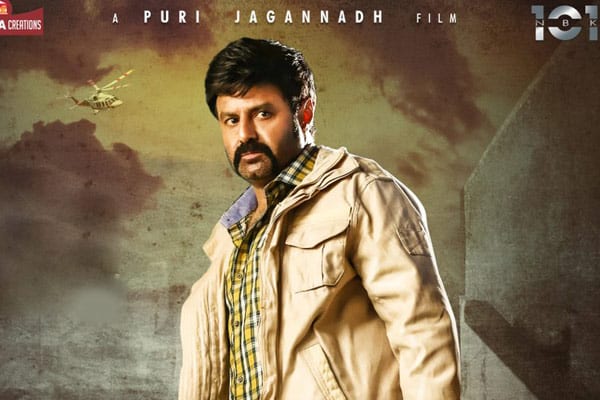 Balakrishna Nandamuri and director Puri Jagannath is a crazy combo, there is no doubt about it. But, the price they are quoting for their combo film, 'Paisa Vasool', is literally making buyers to run as soon as and as far as they can.
Balayya has around Rs 40 crore market in the Telugu states. Unfortunately, the same can't be said about his US market. During the time of Gautamiputra Satakarni, when no buyer came forward with a decent deal, makers had to release the film in the US on their own. The reason is, Balayya's highest grosser in US, 'Legend', collected only Rs 2 crore.
Coming to Paisa Vasool, when a buyer dared to knock the door of producer for the US rights, he had to curse his decision when he was asked a whopping Rs 5 crore. This is a huge sum considering Balayya's track record, Puri's deteriorated brand and the masala genre.
Probably, the producer of Paisa Vasool is trying to create hype for the movie by quoting such unreasonable price.