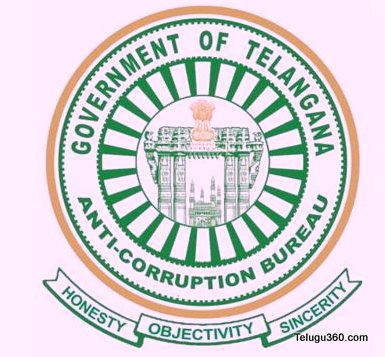 With AP chief minister Chandrababu Naidu taking up the alleged phone tapping before the Centre, the Telangana government clarified that no such stints were involved in this cash-for-vote scam.
On Tuesday alone, at least nine ministers of Telangana government reiterated that they didn't resort to phone tapping.
Even as the Anti Corruption Bureau is being blamed over the investigation procedures, ACB chief A K Khan plunged into the scene and briefed the media that the investigation in cash-for-vote was done as per their protocol, involving professionals.
It is known that the police has no authority to leak any of the substantial evidences to the media when the matter is prejudice and ACB too clearly said that they didn't tap the phone. The question of leaking them to the media, therefore, doesn't arise, opined political  observers.
So, it is evident that the police in this particular alleged tape episode is on a safe land. Who is at blame? Whether telephone line was really tapped or is it a clever play of Stephenson?
Here are some possibilities as to how this conversation was recorded, according to the experts.
Stephenson, the nominated MLA to the Telangana government, approached ACB and submitted a written complaint to the bureau that he was being lured for MLC vote.
As a part of the same, police-based on the written complaint-can presumably tap the telephone calls of Stephenson. While ACB is stressing that chief minister's phone is not tapped, it is not clarifying anything about tapping Stephenson's calls.
Also, it must be mentioned here that smart phones in today's market have an option of auto-record. Apparently, there's every chance of Stephenson recording Babu's conversation on his mobile phone and handing it to TRS (his party).
All in all, if Chandrababu Naidu is really convinced that his phone lines are tapped, he has every right to move the court. However, his arguments in public-as to how can chief minister's phone be tapped-are not acceptable, for the Constitution of India guarantees no separate law for a chief minister.