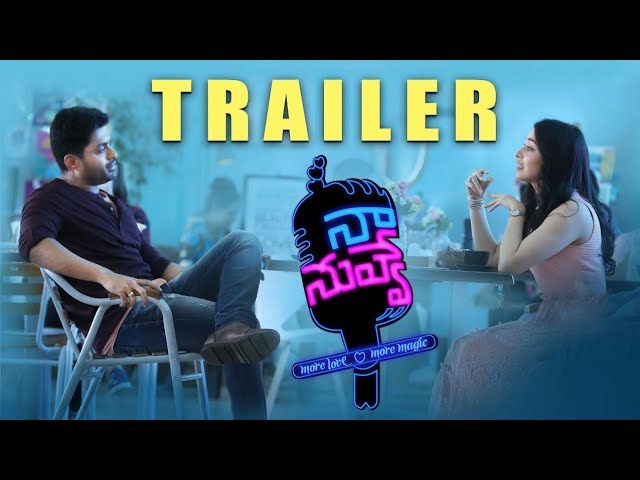 Naa Nuvve New Trailer Review
Actors Kalyan Ram and Tamannaah teamed up for an affectionate love story titled as Naa Nuvve. The trailers and teasers released till now promised a no-nonsense endearing love story with loads of emotions.
The new trailer which has been unveiled during the pre release event once again reiterates that the film is going to be a sweet and sincere romantic journey of a couple who fall in love at the fight sight. Going by the trailer, it looks like the story is narrated from Tamannaah's perspective as she hankers for her soul mate who departs to another country.
Naa Nuvve definitely puts Kalyan Ram in a new zone in terms of his makeover and mannerisms. Tamannaah is adorable. The visuals are finely shot and the music score seems to be the biggest asset for the film.
Directed by Jayendra, the film is slated for release this 14th.