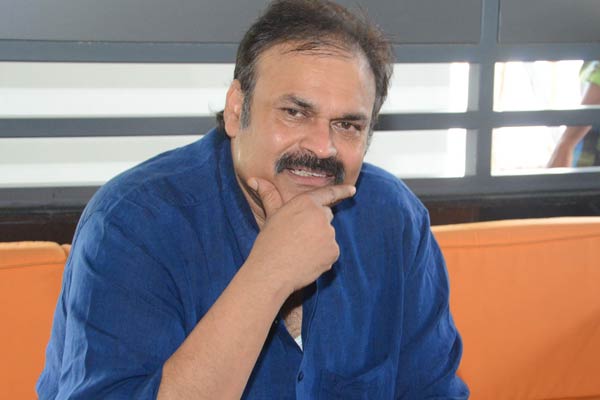 Few days ago, actor and Chiranjeevi's brother Naga Babu raked a controversy with his statements on Nandamuri Balakrishna. Firstly, he said that he is not doesn't know who Balakrishna is. Later, he mocked him by saying that he knows a comedian named Balakrishna. Continuing his attack, he targeted Balakrishna again and again through his social media posts and videos.
Standing pat by his statements, Naga Babu, earlier today, posted a video and said that he made comments on that particular person only because the latter has insulted his brothers several times. He said his brother has campaigned for TDP during last elections and opined that it is not right on the part of the person ( Balakrishna) to say that he is not aware of Pawan Kalyan.
Naga Babu has his own reasons for launching a tirade against Balakrishna. But, one might wonder why he is creating friction between fans for the comments made by Balakrishna six months ago. If he was hurt with those comments, why hadn't he reacted at that time? What made him wait all these days. Also, why is he not openly admitting that he is making comments on Balakrishna ? What is reason behind his evasive statements on Balakrishna several times and finally saying that this is a tit for tat to his comments made on Pawan Kalyan. What is reason behind raking over the old coals again and again at this juncture ? All these questions point to the impression that Naga Babu might have a political motive behind his comments. When all star heroes and their families are maintaining good rapport, foolish acts like this are creating frequent discord between fan groups resulting in unnecessary hatred.